Webinar 21st November 2023
21/11/2023
We are very happy to announce our next Webinar !
21st November 2023 ( Welcome : 19.45- Start 20.00)
Registrations are closed for " non-member" participants !  please, send a email to in**@bs**.be for more information ! 
BSSD members : registration are still open
Keynote speaker : Prof Ciaran Kenny from Trinity College Dublin ! 
Subject : Crossroads between reflux and dysphagia : Basic science and new research.
AS Beekman from the BSSD board :
"Ciarán Kenny is an Irish SLP with a great interest in dysphagia and voice problems. He is Course Director and lecturer for the postgraduate taught programs, lectures at undergraduate level in voice and dysphagia, works as a senior SLP in a hospital and (co-)authored a lot of dysphagia and voice related articles."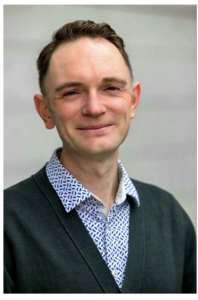 Register now ! ( for free for BSSD members ).
Link and practical information will be send by mail, some days before.  ZOOM webinar, please, load application if necessary.